by Trapped! Las Vegas (website)
4760 Polaris Avenue, Nevada 89103
1-10 players
Team of 2: £58.00 $79.00
Team of 4: £80.00 $109.00
Team of 6: £102.00 $139.00
📹

remote avatar
no longer on sale
While chasing after their runaway dog a stranger has fallen down the rabbit hole and ended up in your fantasy world. As the authors of this story can you write them a happy ending?
show full description
Overall rating

based on ratings from 3 users
combined with 1 pro review
Your review
Player reviews
Reviews by escape room review sites

5 Keys
A whimsical wonderland waits behind the tiny door to a rabbit's house – and our dog got us invited to the party.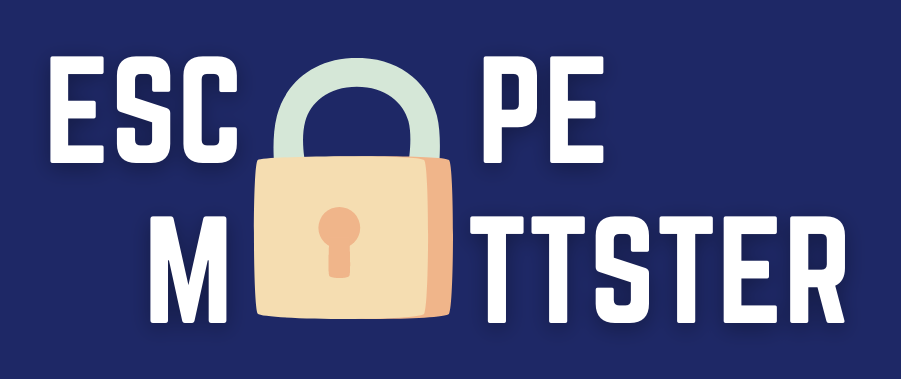 Ⓜ️
Read the full, detailed review at EscapeMattster.com ⬊


See also
Other copies of this game in other locations:
Login