by Locked in Edinburgh (website)
1 Summerhall, EH9 1PL
3-8 players
60 minutes

In 1987 a series of bizarre murders plagued the city of Edinburgh. Over a span of a few months, 6 victims were found in various closes in the city.
The victims were all male, in good physical condition and in their twenties. When dissected it was clear they were all missing an organ but a primitive replacement was found in it's place.
Just as swiftly as they had started the murders stopped.The police never found out who was behind it all and eventually gave up the case after years of searching.
But last night there was an unexpected development in the case, 5 new victims. we don't know why he's back, why he's taking organs but let's be clear. If we don't find the missing organs in the next hour 5 men will die. We're counting on you.
show full description
Overall rating

based on ratings from 4 users
combined with 1 pro review
Player reviews
Reviews by escape room review sites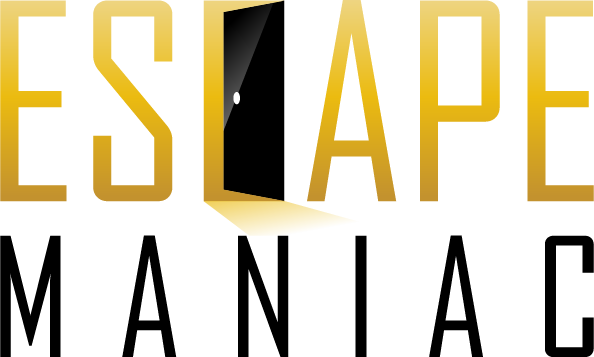 8.3
Locked in Edinburgh offers a largely coherent Escape Room with The Cutting Room, which provides a wealth of diverse puzzles for experienced players. Despite the large number of locks, The Cutting Room is still modern in terms of flow and storytelling.
See also
Login