by Hourglass Escapes (website)
3131 Western Ave Suite 422B, WA 98121
3-6 players
Team of 4: £96.00 $120.00
Team of 6: £120.00 $150.00
You get a strange email from your paranormal investigation group "Gnostic Research of the Occult, Omens, Vampires, and Yetis" aka G.R.O.O.V.Y.
Seems your leader decided to break into the old Knowby cabin and cant escape…You and your team must guide him via his ghost gear technology through this misadventure so he can escape and find a way return the evil dead to their realm and escape before the cabin is sucked into the time-space vortex forever.
In this adventure, you will be given the identity of a member of the paranormal group "Gnostic Research of the Occult, Omens, Vampires, and Yetis" aka G.R.O.O.V.Y.
show full description
Overall rating

based on ratings from 3 users
combined with 3 pro reviews
Player reviews
cipherdelic
expert
rated this:

egnor
expert
says:
Amusing high-energy GM, nice set decor, a cute interaction, and a lot of shout outs to the movie. The role assignment doesn't work as well virtually; it's probably best played as 2-4.

Wei-Hwa Huang
expert
says:
They did a great job with the license, and the avatar character is very amusing and engaging throughout. If you're in the area, it might be worth holding off so you can experience the room in person -- but you'll actually be missing some fun interactions, such as telling the avatar to do certain scary things...

Reviews by escape room review sites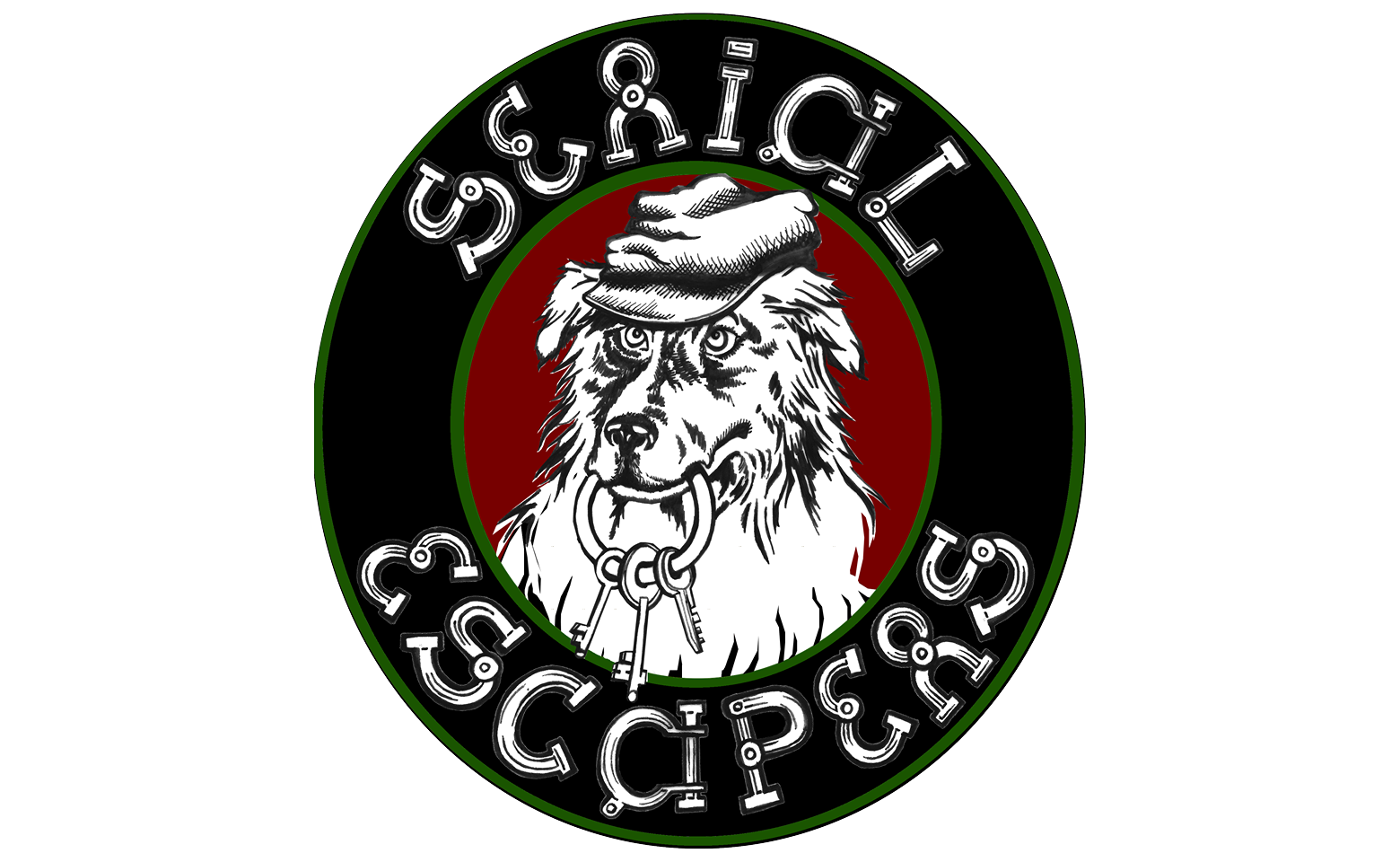 9/10
Evil Dead II and role play I was looking forward to this room! I'd been stumbling around for a few days, telling anyone who wanted to hear it that I'd be the "psychic" of the band in a remote escape room with role-playing!Well as usual I'm going faster than the music.I didn't know Evil Dead II, a cult movie from the 80's mixing horror or comedy. Hourglass escape managed to get the license for this movie which has a lot of fans. So don't panic, you don't need to know this movie to have fun....
See also
Login