by Hidden in Braunschweig (website)
Sophienstraße 40, 38118 Braunschweig
4-9 players
Languages: EN, DE
60 minutes
Over Morrah Island, an abandoned island near the mainland, dark clouds are gathering. In a thunderstorm you dare to cross over and you are aware that supernatural powers must prevail there.
On the island, you'll come across an abandoned clinic where you'll hear desperate screams and flashes of light from the barred windows. You enter the clinic together, but as the old iron door falls into the castle behind you, you hear the presence of a dark force and see the true horror of this dark legend.
To create dark creatures, it uses the magic book of shadows to snatch life energy from humans and use their souls and bodies. To save your own life and stop the dark force, all you can do is flee forward. But beware. Who knows which creatures have already been created.
show full description
Overall rating

based on 3 pro reviews
Your review
Player reviews
No player reviews yet - why not add your review?
Reviews by escape room review sites

8.5 / 10
Abschluss des Tages war der Raum, vor dem wir uns bereits den ganzen Tag fürchteten – Morrah Island. Die Vorstellung in einer ehemaligen Nervenheilanstalt auf einer verlassenen Insel einsperrt zu sein und uns dann noch aus den Fängen der Dunklen Macht zu befreien löste so gar keine Begeisterung in uns aus.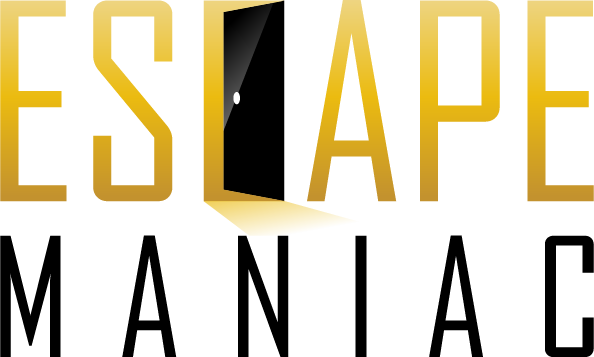 8.4
Morrah Island is a horror room with a dense atmosphere. Hidden Brunswick has also proven in the newest room that they know their craft. The setting is also successful and varied here. Despite the weaknesses in the storytelling, the innovative tasks and jump-scares make for an entertaining hour of creepy fun.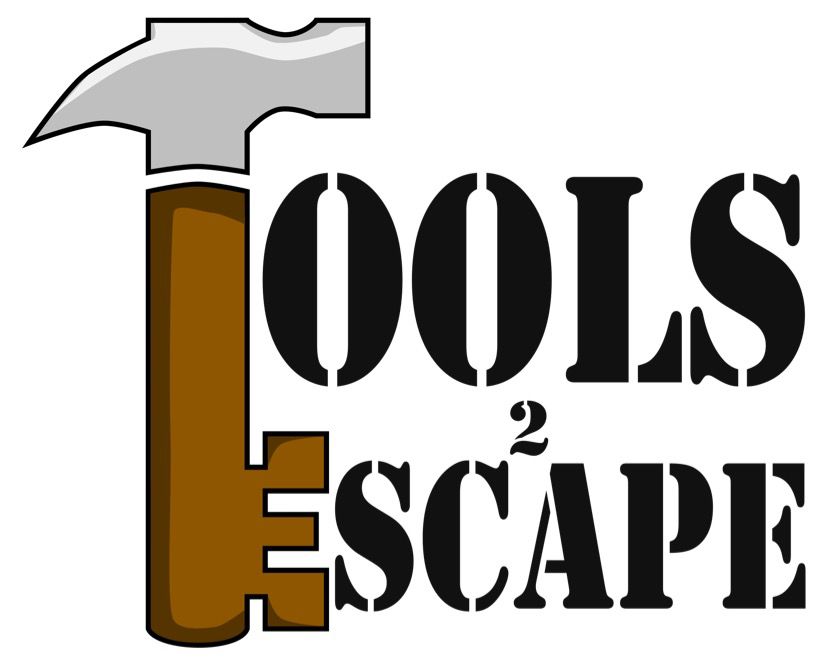 7,2/10
Dafür kann das Spiel mit vielen kreativen und spaßigen Rätseln punkten, die nicht zwingend schwierig sind, das Team aber immer wieder zusammenbringen und für viel Kommunikation sorgen.
See also
Login