by Hidden in Braunschweig (website)
Sophienstraße 40, 38118 Braunschweig
4-10 players
Languages: EN, DE
60 minutes
An old legend says that deep in the woods of Wolfenbüttel there is a secret elixir that carries the powers of nature.
Curt Mast, once the creator of this treasure and a passionate hunter, is supposed to keep it well protected, even after his death.
An ancient document tells you that every 56 years and for only a few hours between sunrise and sunset, a mysterious stag appears in a certain clearing to show you the way to this place.
You've followed the deer deep into the forest and soon the outlines of an old hunting lodge between the trees will appear. Can you find the secret elixir and complete the adventure before this unique opportunity is over?
show full description
Overall rating

based on 2 pro reviews
Your review
Player reviews
Reviews by escape room review sites

9.5 / 10
Als nächstes tauchten wir ein in eine völlig andere Welt – immer der Nase nach fanden wir uns kurzer Hand in einer Jagdhütte im Wald wieder und machten uns auf die Suche nach dem geheimen Elexier. Und spätestens jetzt staunten wir nicht schlecht und die Kinnladen blieben nie geschlossen.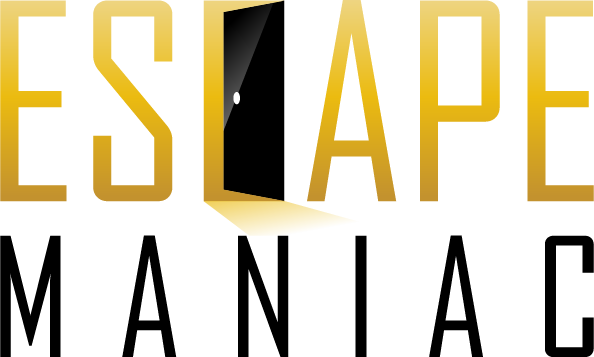 9.1
Besides the imposing settings, we were also convinced by the motor puzzles, which fit well into the story. Due to the puzzle structure, we recommend the room especially to larger groups that want to hunt for the secret elixir.
See also
Login