by Hidden in Braunschweig (website)
Sophienstraße 40, 38118 Braunschweig
4-9 players
Languages: EN, DE
60 minutes
Braunschweig 1971: In order to secure you and your team a large sum of money, you have embarked on a dangerous game. The Club of Experts, the most influential association of powerful sports officials, offers you money to influence important sports events. But the police are on the trail of the officials. And they'll lead them straight to you. Can you get the followers on the wrong track unnoticed and destroy all the evidence? Remember, the Club of Experts doesn't tolerate defeat.
show full description
Overall rating

based on 2 pro reviews
Your review
Player reviews
Reviews by escape room review sites

8.5 / 10
Beim nächsten Raum "Club of Experts" passend zum hiesigen Fußballverein Eintracht Braunschweig, waren unsere Erwartungen am niedrigesten. Ganz allein aus dem Grund, weil wir alle keine wirklichen Fußballfans sind und wir keine Vorstellungen hatte was uns hier erwarten würde. Wir waren hier positiv überrascht.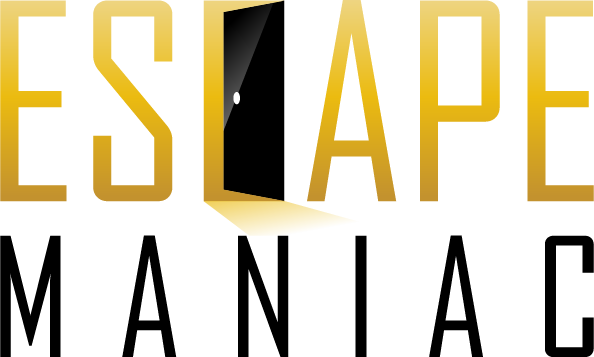 8.3
Hidden in Braunschweig has created a great room with Club of Experts, which we can recommend not only to soccer fans. Due to the special way of using the room as well as the beautiful technical effects, you immerse yourself in the fictional machinations of Eintracht Braunschweig.
See also
Login