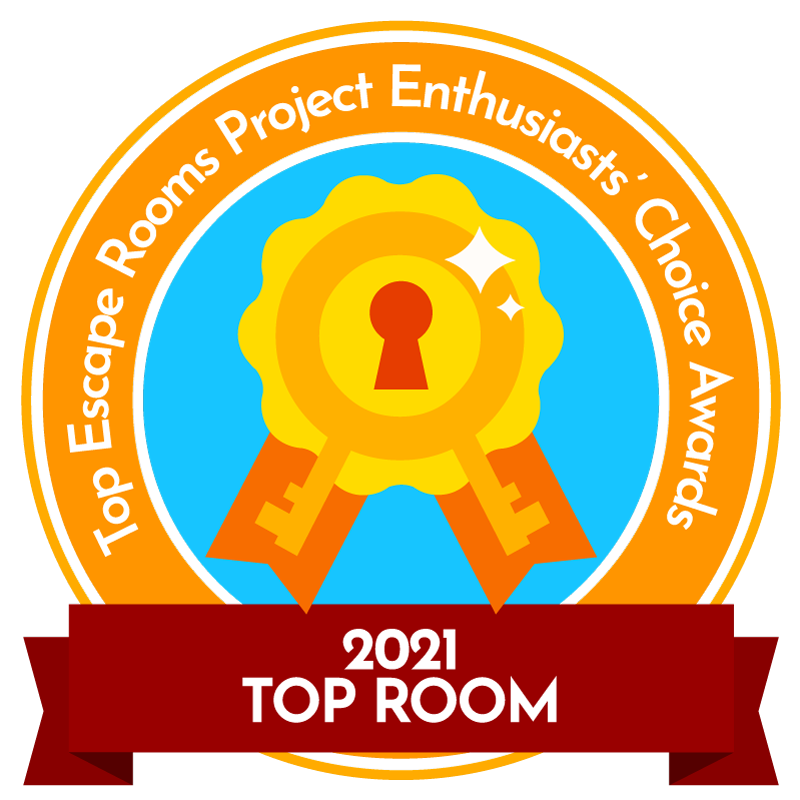 by Mama Bazooka (website)
Nijverheidsweg 5, 3751 LP
4-6 players
60 minutes
For an investigation, you and your team participate in a dozen tests at THE DOME Research Facilities.
The life-threatening criminal cyborg Hector at the same time undergoes the first CMNT treatment on a cyborg ever. .
Hector does not appear to be sensitive to the treatment and thus manages to hack THE DOME system during one of the tests with his internal computer. His henchmen, at the same time on the other side of the world, disable the head of security of THE DOME, Thommas Wigg. .
Because of this, there is nothing that can stop Hector from breaking out. With the result; the escape of an extremely high dose of sodium cyclamate in the research area. You and your team will be stunned by this substance and end up in a heavy hallucination from that moment on.
Do you and your team manage to let go of all logic after Hectors escape and go along with the flow of your hallucination? Or do you get caught up in the illusion that under the influence of sodium Cyclamate you still have some idea of what is reality...
show full description
Overall rating

based on ratings from 6 users
combined with 5 pro reviews
Your review
Player reviews
Moosehead
expert
rated this:

beautiful
hi-tech
immersive
incredible experience. Worth the trip to the Netherlands.
evan
experienced
rated this:

Played:
23 Oct 2018
Team size:
4
Outcome:
Successful escape!
hi-tech
immersive
magical
😨

creepy
A three Michelin star restaurant is said to be so good that it's worth planning a special journey to eat there. That's how I feel about The Dome. Even though I know that virtually none of my friends here in the US are going to make the trip to Bunschoten, I can't help but try to convince them because it is totally worth it. It's such a brilliant combination of mechanisms, theming, environment.
Mark Greenhalgh
expert
rated this:

Anonymous rated this:

🦡
cipherdelic
virtuoso
rated this:

Lukas Rauscher
rated this:

Played:
May 2019
Team size:
3
Time taken:
65 Minutes
Outcome:
Failed 🙁
Deserves all it's praise. Not to miss
Reviews by escape room review sites
You may have heard of The Dome. In fact, I'm tempted to write two versions of this review: one for those who've never heard it mentioned, and another for everyone who knows of it as the game that came top of the 2019 TERPECA awards, the current reigning champion of the English-speaking world's escape room scene. Hype kills enjoyment and no escape room, however magnificent, can live up to such billing; the best way to play it is to stumble across it having heard nothing about it in advance. But i...
See also
Login