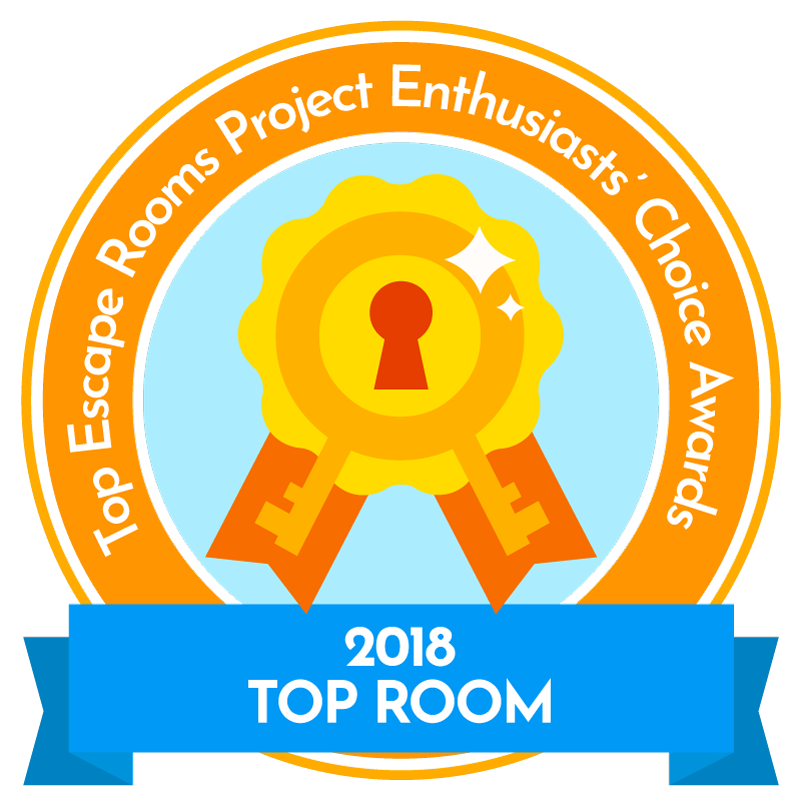 by Project Escape (website)
Nieuwe Marktstraat 54
4-6 players
60 minutes
Get thrown right in the middle of the action. The police closes in fast as you're trying to break into the illustrious office of Starlife Enterprise. What's in their vault? That's something you have to discover for yourself.. The Ram Raid was voted as the #24 Escape Room in the world.
show full description
Overall rating

based on ratings from 1 user
combined with 3 pro reviews
Your review
Player reviews
evan
experienced
rated this:

Played:
23 Oct 2019
Team size:
4
Outcome:
Successful escape!
Reviews by escape room review sites
Great games focusing on immersion and making use of strong in-character introductions to get the experiences off to a fantastic start. Two of their games were good but Ramkraak is a truly great game with an amazing intro, solid puzzles, a neat mechanic and an awesome ending. Well worth a detour.

8.25 / 10.0
In this game the action fans get their money's worth. So masks on, jump into the transporter and then we pay a visit to the valued Company Star Life Enterprise. 🏬💥🚐💨 Communication and teamwork are in demand here to solve the tasks and get the (sometimes strange 😅) achievements.
See also
Login