by Buckbuck Games (website)
The Owl & Hitchhiker, 471 Holloway Road, N7 6LE
1-24 players
60 minutes
Solve clues from curious characters and contraptions. Gather golds, gamble, bribe and blackmail your way to victory!
show full description
Overall rating

based on 1 pro review
Your review
Player reviews
No player reviews yet - why not add your review?
Reviews by escape room review sites

We went down the rabbit hole into a whimsical, immersive theatre experience with escape room-like challenges at Holloway Road's Owl and Hitchhiker pub. Did it satisfy our urge for escapery?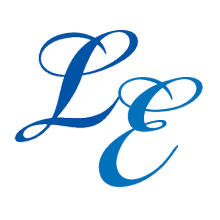 6 / 10
A bit of a departure from my usual puzzle-focused choice of game, Hunt for the Smoking Caterpillar is definitely well over on the "immersive theatre" side of things. Plenty of fun and well-run and paced, but attempted to wedge far too much content into an hour.
See also
Other copies of this game in other locations:
Login