Ubierring 43, 50678
4-8 players
Languages: EN, DE
60 minutes

Bubbling potions, talking books, dragons and dark powers await you in your final exam. This Escape Room in Cologne is perfect to enhance your city trip, stag do or family vacation with an hour of riddles fun and pure magic. Perfect for all fans of Harry Potter Escape Rooms.
show full description
Overall rating

based on ratings from 1 user
combined with 1 pro review
Your review
Player reviews
Mark Greenhalgh
expert
rated this:

Reviews by escape room review sites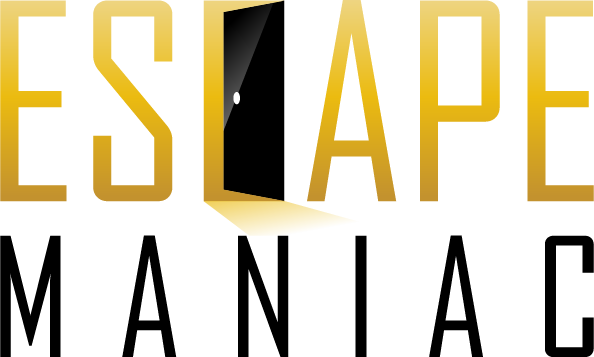 6.9
You should not expect a real Escape Room in The Magic Library. For friends of magic and fantasy, The Magic Library is a great excursion into the world of the supernatural and worth a visit.

See also
Login