by Adventure Team (website)
Stresemannstraße 161, 22769
3-7 players
Languages: EN, DE
60 minutes
"Dear employees, welcome to your first work day in the nuclear power station from Nucleus Industries! We can proudly call our power station one of the most modern in the federal republic. Cutting edge technology, the best employees and the new control system A.M.E.E. (Artificial Mission Emergency Entity) await you. A.M.E.E. is not just an average control system: it has been developed by leading international scientists as the first artificial intelligence to control a nuclear power station. A.M.E.E. provides an improved workflow and greater safety! We are happy to welcome you. Please proceed to the locker rooms after your anti-radiation shower. A.M.E.E. will take over the instructions from there."
show full description
Overall rating

based on 3 pro reviews
Your review
Player reviews
No player reviews yet - why not add your review?
Reviews by escape room review sites
A high quality venue where we played two quite different games. If you're a fan of more traditional escape rooms then They Stole a Million will probably appeal but if you want something a big higher tech then Countdown to Meltdown is the better choice. Or just play both!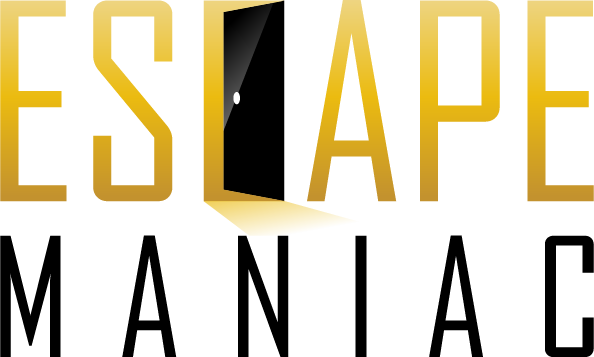 8
Countdown to Meltdown brought beads of sweat to our foreheads. The difficulty level is quite crisp and challenging, especially for two players. However, this provides the necessary adrenaline within the story in this quite coherent ambience. We recommend the room to experienced teams with more than two players.
See also
Login