by Big Break Hamburg (website)
Brandstwiete 1, 20457
3-7 players
Languages: EN, DE
60 minutes
Travel through time in a mystical and fascinating adventure!
Something has gone terribly wrong during the government's secret time travel project! You and your team have been chosen to travel through time in order to fix the mistakes and set history straight. The portal is however only open for 60 minutes! Do you dare to take a fascinating trip through time in a race to save the world?
show full description
Overall rating

based on ratings from 1 user
combined with 3 pro reviews
Your review
Player reviews
🌵
Juliette B
expert
rated this:

Played:
05/10/2020
Team size:
2
Outcome:
Successful escape!
Expansive room with plenty to do throughout the hour and some moments of humour. Good fun and bar a couple of search fails, flowed smoothly.
Reviews by escape room review sites
A fun set of rooms in the heart of Hamburg. We played Insomnia and Time Travel which were beautiful experiences with good puzzles and a great sense of exploration. Their third game also looked plenty of fun based on a brief walkthrough.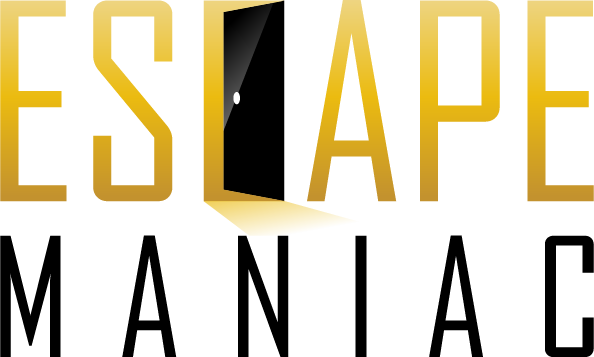 8.9
Time Travel is quite an innovative setting with a successful implementation. Big Break manages to skilfully stage the different eras, be it through the set design or the respective puzzles in the individual eras. Time Travel is an entertaining time travel adventure for the whole family. The difficulty level is average and therefore suitable for beginners and advanced players.
See also
Login