by Novel Escape (website)
7950 Anderson Square #108, TX 78757
1-10 players
Team of 2: £48.00 $64.95
Team of 4: £71.00 $97.43
Team of 6: £95.00 $129.90
You're a prisoner on a submarine, and the captain has offered you one chance at escape: find the treasure hidden deep at the bottom of the ocean.
The catch? Your air runs out in ONE HOUR.
It's a race against the clock. Do you have what it takes to scour the ocean floor, capture the treasure, and make it back to the surface before you run out of time?
show full description
Overall rating

based on ratings from 9 users
combined with 3 pro reviews
Your review
Player reviews
Reviews by escape room review sites

8.0 / 10.0
When we got on board the Nautilus, a very smiley captain greeted us, ready to give us some instructions. I am fairly new to Escaping Remote Games but even my well-seasoned team-mates were wooed by the captain's witty and rhyming briefing that she read to us from a book. Nemo asked our help to find some treasures and personal items at the bottom of the ocean.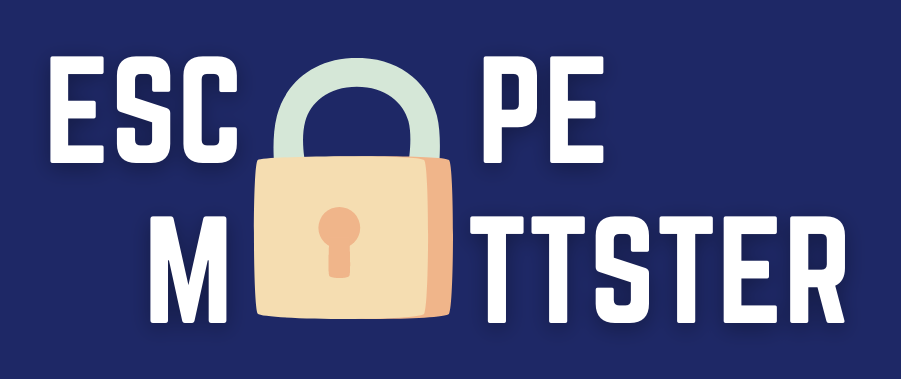 Ⓜ️
Read the full, detailed review at EscapeMattster.com ⬊

See also
Login