by Think Square (website)
Viktoriastrasse 45, 2. OG, 44787
Up to 6 players
60 minutes
Taucht ab in die Welt von H.P. Lovecraft®: Seit Anna Watson ihr Interesse an okkulten Reliquien entdeckt hat, ist sie unauffindbar! Beim Versuch ihr Verschwinden aufzuklären, gelangt ihr in einen Strudel aus Verschwörungen und furchteinflößenden Mächten. Nichts ist wie es scheint. Euer Verstand weicht leisen Stimmen aus der Dunkelheit – Das Tor zur Unterwelt scheint geöffnet worden zu sein.
show full description
Overall rating

based on 2 pro reviews
Your review
Player reviews
Reviews by escape room review sites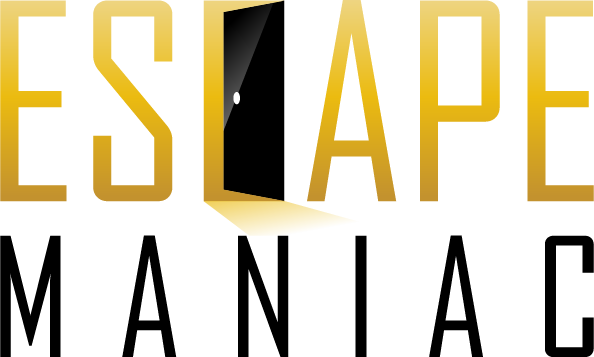 7.7
The setting of Anna Watson: Gateway to the Underworld seems quite coherent at first glance. Unfortunately, the room wastes a lot of potential in the course of the game, especially in terms of mystical atmosphere. We liked the varied puzzles, which kept us entertained for an hour.
See also
Login