This game may not be available in English - check with the venue
2-4 players
Languages: DE
60 minutes
Du gerätst in die Hände eines psychopathischen Serienmörders und wirst von ihm lebendig begraben. Deinen drohenden Tod kannst Du, als Opfer, nur abwenden, indem Du seinen Spielregeln befolgst. Dabei wirst Du von ihm die ganze Zeit beobachtet.
Du hast nur eine Stunde Dich aus dem Untergrund zu befreien und dem Wahnsinnigen zu entkommen.
Übernehme die Hauptrolle eines spannenden Thrillers und spiele Deinen Film gemeinsam mit Deinen Freunden.
Doch beachte, nicht alle werden es überleben…
show full description
Overall rating

based on 2 pro reviews
Your review
Player reviews
Reviews by escape room review sites

7.5 / 10
Es ist nun fast schon anderthalb Jahre her, seit mein Teamkollege den verhängnisvollen Satz "Ich bin ein Star, hol mich hier raus!" rief, und damit das Spiel für uns alle beendete. Alle Sterne waren verloren. Wtf! Wie soll ich denn ohne Sterne eine seriöse Bewertung abgeben?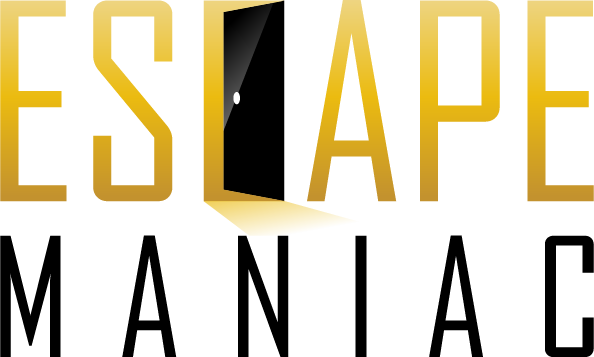 7.9
Taphephobia can be an extraordinary experience if you don't suffer from claustrophobia and are good with limitations. Note that this room is only playable in pairs or fours. The latter significantly increases the excitement due to the duel mode.
See also
Login