by Verschlusssache Wuppertal (website)
Feldstraße 53, 42277 Wuppertal
2-6 players
60 minutes
In den 1980er Jahren ist der dritte Weltkrieg ausgebrochen. Die Nato rund um die USA und der Warschauer Pakt rund um die Sowjetunion liefern sich einen erbitterten Krieg. Größere Städte gibt es nicht mehr, die Welt liegt in Schutt und Asche.
Ihr seid als amerikanische Spione bis tief in die Sowjetunion vorgedrungen, wurdet jedoch leider gefasst…
Ihr habt 60 Minuten Zeit, um das Verhörzimmer zu verlassen, bevor Befragung und Folter losgehen.
Ein düsterer Escape Room in einer spannenden Atmosphäre.
show full description
Overall rating

based on 2 pro reviews
Your review
Player reviews
Reviews by escape room review sites

6.25 / 10
Man hat uns sehr herzlich empfangen. Das Escapegame haben wir als nicht sehr schwer empfunden. Es ist nicht linear und ein Mix aus klassischen (Suchelemente, Schlösser) und ein paar technischen Rätseln.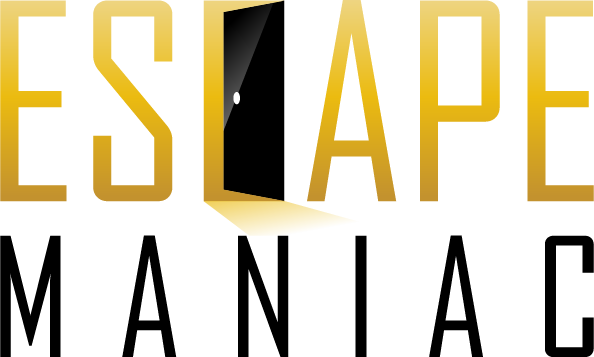 6.1
The interrogation room is a classic puzzle room that comes with easy puzzles, not all of which are thematically integrated. Unfortunately, the room gives away some of its atmosphere due to the thin background story and the minimalistic setting. Due to the low difficulty, we recommend the room mainly to beginners.
See also
Login