by The Escape Game Nashville (website)
510 E Iris Dr, Nashville, TN 37204
2-8 players
60 minutes
Your world-class espionage outfit has landed you inside a prestigious art museum. A recently stolen masterpiece is presumed hidden within the office of the museum's egotistical curator, Vincent Hahn. With the help of your intelligence agent on the outside, you have one hour to find your way into Hahn's office, recover the painting, and slip away before Hahn returns.
show full description
Overall rating

based on ratings from 3 users
combined with 4 pro reviews
Your review
Player reviews
evan
experienced
rated this:

Played:
20 Apr 2018
Outcome:
Successful escape!
Ron Kagan
expert
rated this:

Played:
June 10th 2020
Team size:
4
Outcome:
Successful escape!
🦡
cipherdelic
virtuoso
rated this:

Reviews by escape room review sites

We have always been a fan of escape rooms at The Escape Game. Their physical locations always felt professional yet welcoming. This was our first remote escape room experience with them and we attempted "The Heist". Our mission was to break into Vincent Hahn's office and retrieve a stolen painting.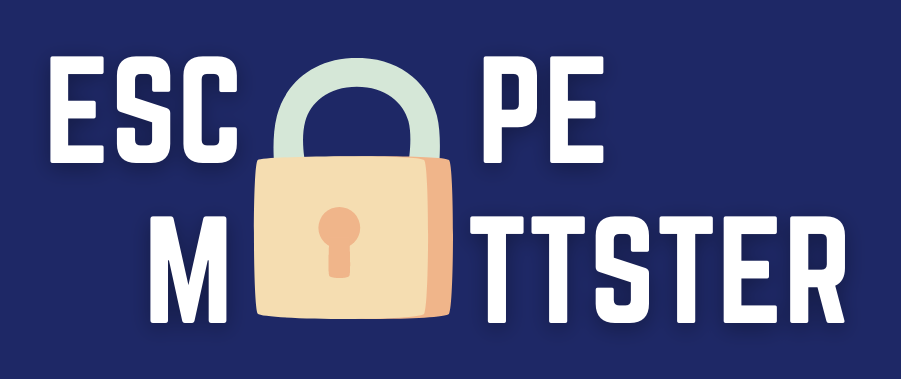 Ⓜ️
Read the full, detailed review at EscapeMattster.com ⬊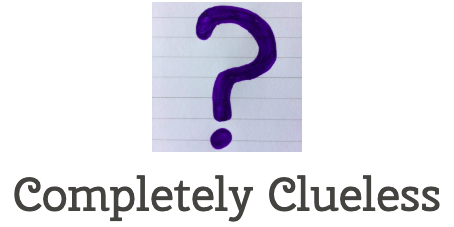 We all enjoyed this room, just not as much as Prison Break! I think it's a shame when you play the better room first as it will always negatively affect your view of the second play, but we just didn't find the puzzles as engaging and innovative as we had in Prison Break. Still a solid room though with some interesting elements that we all enjoyed.
See also
Other versions of this game:
Login