by Hidden in Hannover (website)
Lavesstraße 80, 30159 Hannover
2-7 players
Languages: EN, DE
60 minutes
Dublin harbour district in the early 60s. The rustic bar owner Murphy has been running his pub of the same name here for decades.
You, as investigators of Scottland Yard, have the task to take a closer look at the pub of the old Murphy. For quite some time now your authorities have been keeping an eye on him. Although Murphy's Pub is rarely crowded during business hours, he can still keep his head above water. Eyewitnesses also reported dubious figures going in and out of his pub.
Find out what's going on in Murphy's Pub and try to uncover possible evidence of illegal activities. But you have to hurry, because in 60 minutes old Murphy will be back in his pub and he won't be throwing a round.
show full description
Overall rating

based on 1 pro review
Your review
Player reviews
No player reviews yet - why not add your review?
Reviews by escape room review sites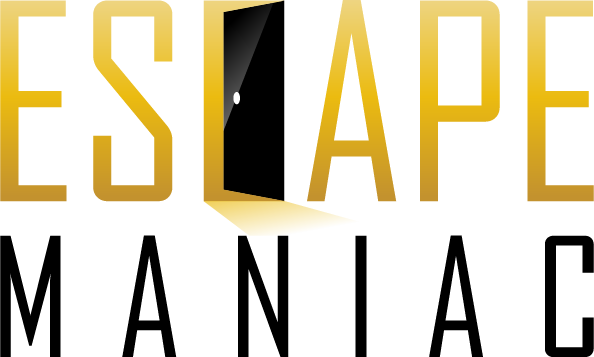 6.4
Murphy's Pub is a room that is certainly a solid atmospheric puzzle room for first-time players with a mix of classic locks as well as mechanisms. However, the weaknesses in the maintenance of the room design as well as the ambiguous puzzle guidance tarnish the experience here, especially for experienced players.
See also
Login