by Agent Brains (website)
26 Leys Ave, Letchworth Garden City SG6 3EW
2-6 players
Languages: EN
60 minutes
On a secret mission deep in the South American Jungle you and your team have been taken captive by a band of ruthless mercenaries, loyal to your enemies and fierce opponents of the Agency and everything you stand for.
From your tiny campsite cell you hear yelling, someone has breached their security boundary, as the soldiers of fortune flee the camp to deal with the intruders you must seize your opportunity!
You have just 60 minutes before they return to make your escape from the cell, outsmart their security measures and find a way to contact Agent Brains to activate the emergency extraction protocol, your life depends on it!
show full description
Overall rating

based on ratings from 3 users
combined with 2 pro reviews
Your review
Player reviews
Tim Cooper
expert
rated this:

Played:
26 Mar 2022
Team size:
5
Outcome:
Successful escape!
Archuen
rated this:

Played:
1 Mar 2022
Team size:
2
Time taken:
50 min
Outcome:
Successful escape!
value for money
great hosting
family friendly
Really well crafted room with a great range of puzzles and fun theming. Excellent hosting by escape room enthusiasts with a warm welcome and recommendations for other great games to visit. Well worth a visit to beautiful Letchworth to play all three of their excellent rooms! Also some great places nearby to refuel between rooms.
Team Tonks
rated this:

Played:
24 Feb 2022
Team size:
2
Time taken:
49.48
Outcome:
Successful escape!
original
clever
great hosting
We were keen to do another Agent Brains room after we finished off Back to the 80s, and this one did not disappoint.
Lovely hosts who clearly care about building a genuinely good and memorable experience.
The room was well maintained (as with the other room we did previously), and the reset is obviously undertaken with care. We will absolutely return to take on the lab. Hoping for more from them in the future.
Reviews by escape room review sites
Captured by ruthless mercenaries deep in the Letchworth jungle, we were slammed away into separate jail cells. Fortunately, for those with younger kids, this isn't a full-on terrifying prison experience, with the emphasis very much more on a swashbuckling adventure.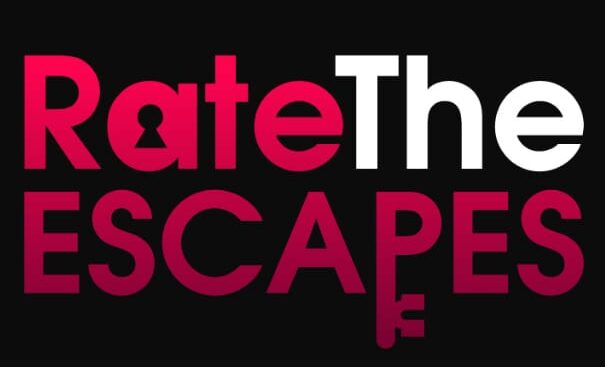 8.5/10
After being captured in the South American Rainforest (in Letchworth of all places) we found ourselves captive in a jungle camp! This was an immersive and exciting room to play. See what we thought.
See also
Login