by Locked Escapes Luton (website)
1 Upper George St, Luton LU1 2QX
2-6 players
Languages: EN
60 minutes
Edward logan was well known as the owner of The Duke Of Clarence, so much so he was known as "The Duke" himself. After his wife sadly passed away he became a recluse and became a mysterious figure to the town.
But after his death, there was no one to take over for The Duke, you and your friends fancy getting into the business and decide to break in and try to find the deed of the pub to take it for your own!
As soon as you enter, the door slams behind you and locks. You are trapped! It's up to you to find the deed and how to make it out of this place.
show full description
Overall rating

based on ratings from 1 user
combined with 1 pro review
Your review
Player reviews
Anonymous rated this:

Played:
1 Sep 2021
Team size:
3
Time taken:
27
Outcome:
Successful escape!
broken tech
poor hosting
very easy
So disappointed in this room. Firstly I realise we were clearly unlucky with the GM we got. She is clearly just there as a job, not a passion for it. I've never been in a room where the GM was literally telling us the clue answer and then what to do with it before we'd even had chance to think for 2 seconds (it's not like we were slow or struggling at all, we were out in under half hour- can't say exact time as it wasn't written down- and this 'slow' time was only due to things not opening correctly or obviously, slowing us down, would have been done in 20 minutes otherwise), the lack of puzzles meant I literally stood and watched my 2 daughters complete it with ease. Probably the worst room I've ever played. Puzzles weren't puzzles, just obvious things to do, no brain needed. Such a shame, nice enough room with some good things in, could have been fun with some actual puzzles to solve.
Reviews by escape room review sites

I really don't know what to make of this room. I'm also going to say right away that I feel bad for not giving the venue more direct feedback about our game;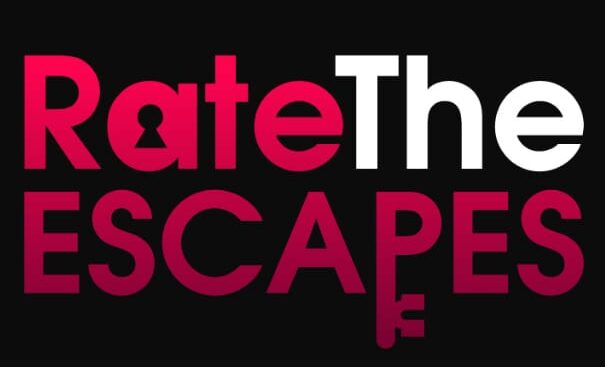 8/10
We found the deeds to The Duke of Clarence and took over the pub at Locked Escape Rooms in Luton. Check out Rate The Escapes review of The Duke escape room.
See also
Login