by Experience (website)
Cottaer Str. 15, 01159 Dresden
2-5 players
Languages: EN, DE
Japan is famous for many culinary specialties. While you are looking for a special traditional restaurant, you take a shortcut through the woods. Deeper and deeper in the forest you realize that you have lost your way. The mobile phone signal gives up and dusk is breaking. But then an old weathered temple appears. Next to it is an abandoned Japanese hut. Hopefully a way to contact the outside world.
A mysterious figure steps out of the shadows and tells you a story about the forest...
show full description
Overall rating

based on 1 pro review
Your review
Player reviews
No player reviews yet - why not add your review?
Reviews by escape room review sites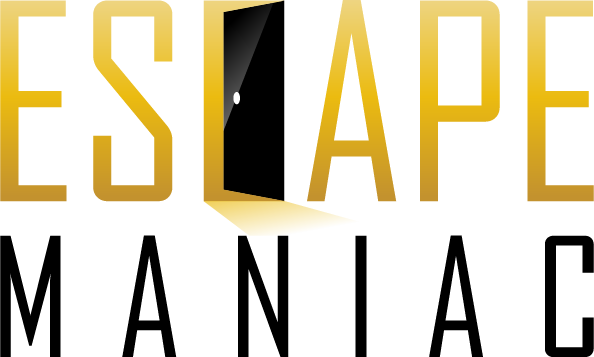 9.1/10
However, this can be remedied by trusting that the goal is not to solve everything as quickly as possible, but to calmly focus on the gamemaster and enjoy the story.
See also
Login