by Puzzle Punks Dubrovnik (website)
2-6 players
Languages: EN, HR
60 minutes
Engage in an educational and fun experience, a race against the clock through the rich and tumultuous history of Dubrovnik. Finish your mission in time & discover the biggest treasure of them all!
show full description
Overall rating

estimated score
not from direct reviews
Your review
Player reviews
Reviews by escape room review sites
A simpler room, but filled with history and intrigue and still managed to pack in a few surprises thanks to the use of tech. Our guide, Ivan, did a great job in bringing the theme to life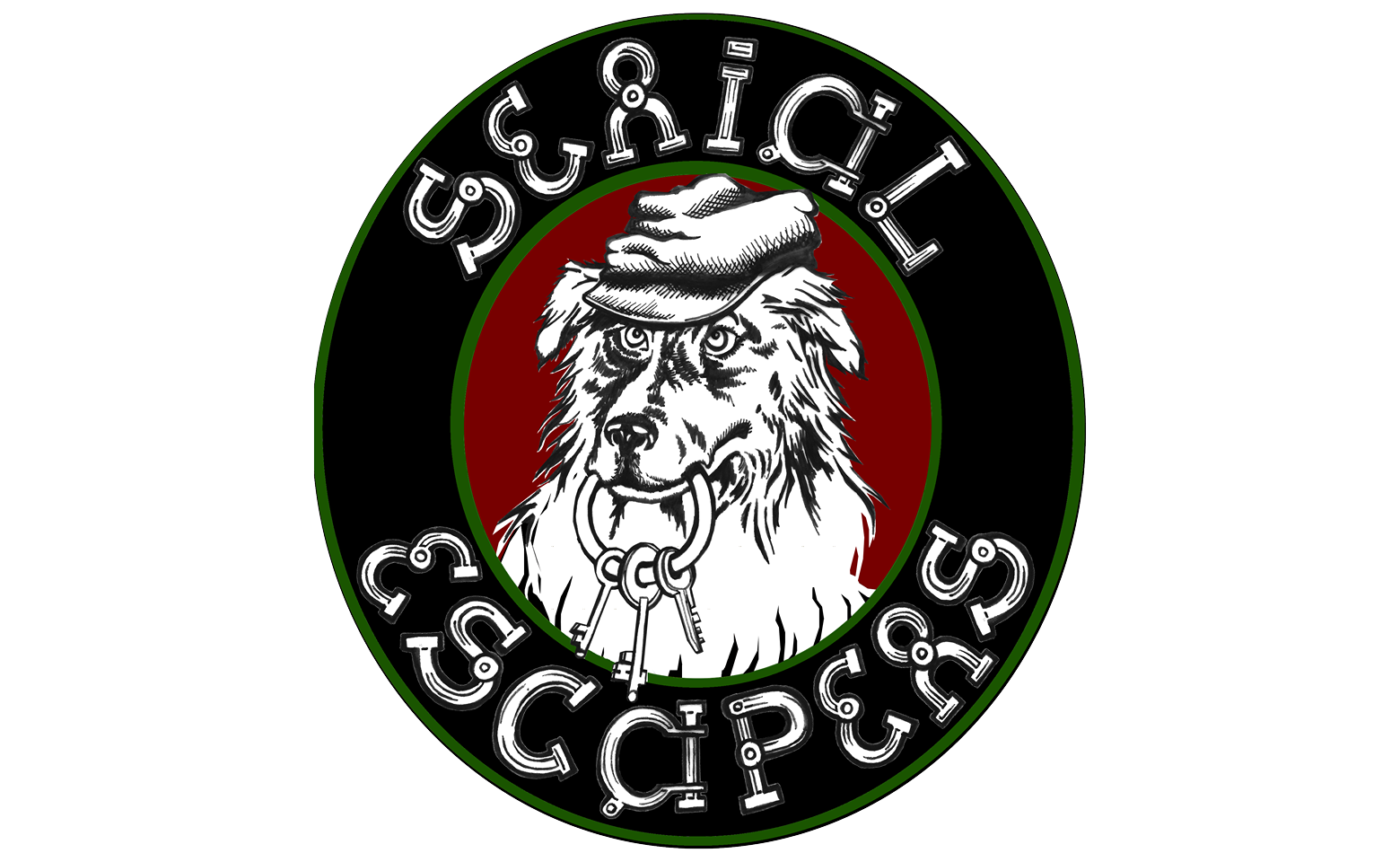 7,5/10
We will be in telepathicaly connected to Ser Dontos. This historian wants to prove to the others that there is an ancient treasure hidden in the office of the director of the city museum. For this he needs our help (it is our superior intelligence that interests him... no comment about that).

5 Keys
Wait… learning can be fun?! And we can become filthy rich in the process? Dubrovnik here we come!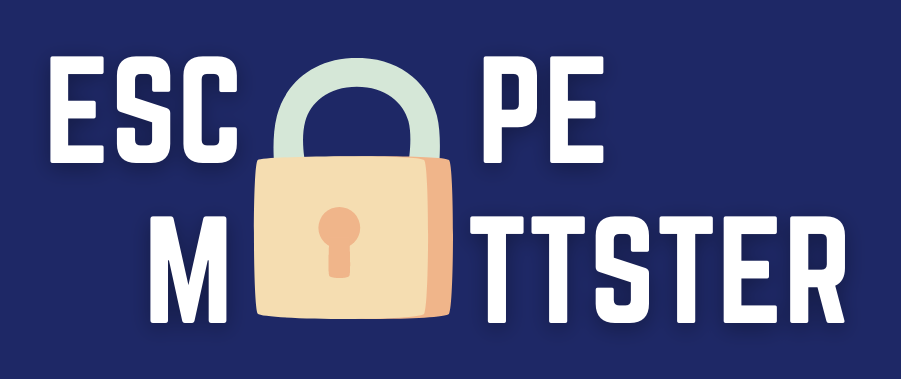 Ⓜ️
Read the full, detailed review at EscapeMattster.com ⬊

...a fairly decent room, if not particularly impressive, made into a better online experience through the use of a website from which players can check the room, and its contents, on their own. The room puts a big focus on the historical angle, providing many interesting details on what once was "the Free State of Ragusa".
See also
Other versions of this game:
Login