by TeamBreakout Hamburg (website)
Springeltwiete 1, 20095
3-6 players
Languages: EN, DE
60 minutes
Achtlos fahrt ihr in die tiefen Wälder Oregons, um einen Ausflug zu machen, keine Menschenseele ist weit und breit zu sehen. Genauso habt ihr euch euer Abenteuer vorgestellt…fern ab jeder Zivilisation. Ihr verbringt einen herrlichen Tag zusammen, doch abends springt das Auto nicht mehr an…
show full description
Overall rating

based on 2 pro reviews
Your review
Player reviews
No player reviews yet - why not add your review?
Reviews by escape room review sites
A review of the four games we played at Team Breakout in Hamburg. Some dubious GM-ing decisions led to a couple of the experiences being pretty poor while none of the games we played shined.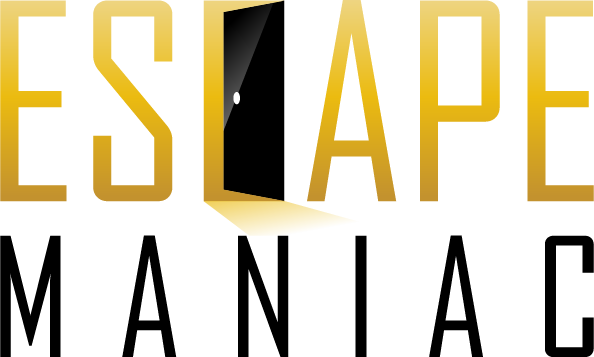 8.3
Cabin in the Woods actually convinces with an incredible atmosphere and makes sure that your nerves are tense as hell due to the interaction in the room.
See also
Other copies of this game in other locations:
Login