by Not An Escape Room (website)
1-8 players
£12.00
Note for experienced escape room players: This is not your average escape room, and does not follow the conventional rooms. It requires the use of the internet at multiple points, and knowledge of famous ciphers (or the ability to google said famous ciphers). It is not a self-contained adventure. We think this makes it even more fun, let us know what you think!
You and your spy unit are stuck behind enemy lines, locked in an enemy office. Using your knowledge of codes and ciphers, escape the room, in our most difficult room so far!
This will test you! As you play this room, you learn about puzzles, from Morse Code to Caesar Ciphers! Can you escape before the guards return?
show full description
Overall rating

based on 1 pro review
Your review
Player reviews
Reviews by escape room review sites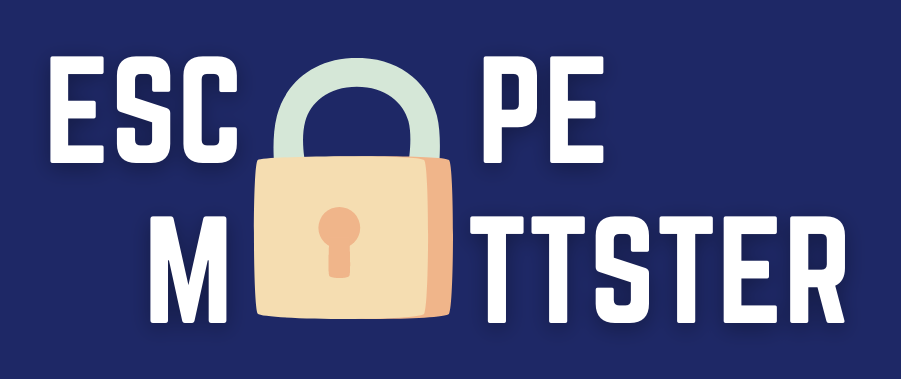 Ⓜ️
Read the full, detailed review at EscapeMattster.com ⬊
See also
Login