by Exitroom Berlin (website)
An der Kolonnade 4, 10117
3-6 players
Languages: EN, DE
60 minutes
Leonardo Da Vinci was not only a philosopher, visionary and a painter, but also a great inventor. Among his inventions were the helicopter, the parachute and many more inventions that were way ahead of their time.
But one of his most enigmatic discoveries remained to be hidden to this day.
Pearson Fuller, a known scientist, claimed to find Da Vinci´s original manuscripts, containing information about Da Vinci's greatest invention - a machine able to transform lead into gold. Nevertheless, the machine required a prized crystal called "the Morningstar" in order to work.
show full description
Overall rating

based on 2 pro reviews
Your review
Player reviews
Reviews by escape room review sites

6.5 / 10
Die Story hat mich irgendwie nicht gepackt. Zumindest hätte ich mir unter Davinci Code etwas anderes vorgestellt. Das Drumherum war wieder ganz schön gemacht, aber die Hinweisführung bei einigen Rätseln ist aus meiner Sicht doch verbesserungsfähig.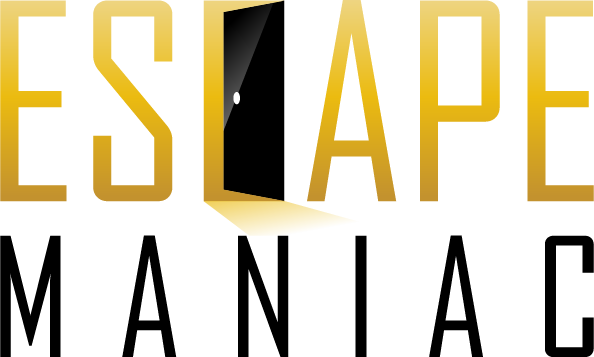 6.8
EXITROOM Cinema Escape Room "DaVinci Code" offers a solid gaming experience, which unfortunately doesn't live up to the expectations of its name and currently still suffers from an unbalanced hint structure. We recommend that you don't enter Pearson Fuller's attic with more than three people, and you shouldn't be a complete beginner either.
See also
Login