by Escape Welt Leipzig (website)
Oststraße 20, Ecke Josephinenstr., 04317
2-6 players
60 minutes
Ihr seid Forscher im alten Ägypten und nach 7 Monaten Suche in der verlorenen Grabkammer des verstorbenen Pharaos Apis angelangt. Ihr seid die ersten Menschen, seit Jahrtausenden. Ihr wollt die alten Schätze heben und steigt in die dunkle Kammer, randvoll mit mystischen Schätzen, die im Schein eurer Lampen funkeln. Doch einer von euch löst eine versteckte Falle aus und der Eingang zur Kammer wird verschüttet. Euer einziger Ausweg ist die Flucht bevor euch der Sauerstoff ausgeht.
show full description
Overall rating

based on 2 pro reviews
Your review
Player reviews
Reviews by escape room review sites

7 / 10
Danach konnten wir noch spontan einen weiteren Raum spielen. Unsere Wahl fiel auf 'Das verlorene Gramal', in dem wir ein Team Archäologen waren, das den Eingang zu einem Grabmal, welches seit 3000 Jahren von keiner Menschenseele betreten wurde, entdeckt hatte.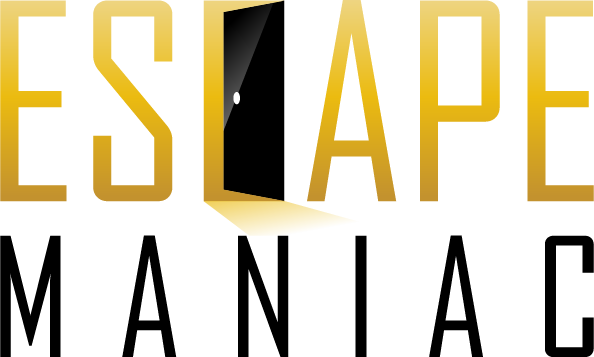 5.7
Unfortunately, the spark didn't really fly for us, since no factor of an Escape Room experience was really convincing. If the atmosphere and storytelling had been tighter, we could have overlooked the poor puzzles.
See also
Login