by EscapeDiem (website)
Ellmenreichstraße 28, 20099
2-6 players
Languages: EN, DE
60 minutes
Ihr seid Reporter und ihr möchtet über eine spannende Geschichte berichten. Durch einen Zufall wurde die Reinigungskraft des Hamburger Michels beim Rauchen in bisher unentdeckten Gemächern in den Katakomben des Michels ertappt. Dieser unfassbare Fund muss jetzt von euch erkundet werden - lüftet das Geheimnis der Kapelle. Ihr habt eine Stunde Zeit euren Bericht fertig zu bekommen, dann dann kommen die Kollegen von der Konkurrenz.
show full description
Overall rating

based on ratings from 1 user
combined with 2 pro reviews
Your review
Player reviews
🌵
Juliette B
expert
rated this:

Played:
09/10/2020
Team size:
2
Outcome:
Successful escape!
Enjoyed the theming and story of this game, a couple of funny moments from the GM. One puzzle was a bit of a logic leap but overall worth playing if you can stretch to more games in Hamburg after Skurrilum/HIH/Big Break...
Reviews by escape room review sites
When you enter this room, you are genuinely transported to a chapel. You are totally convinced that the environment is a gothic church that has been around for years. The attention to detail here is insane – from the stonework flooring to the stainglass window.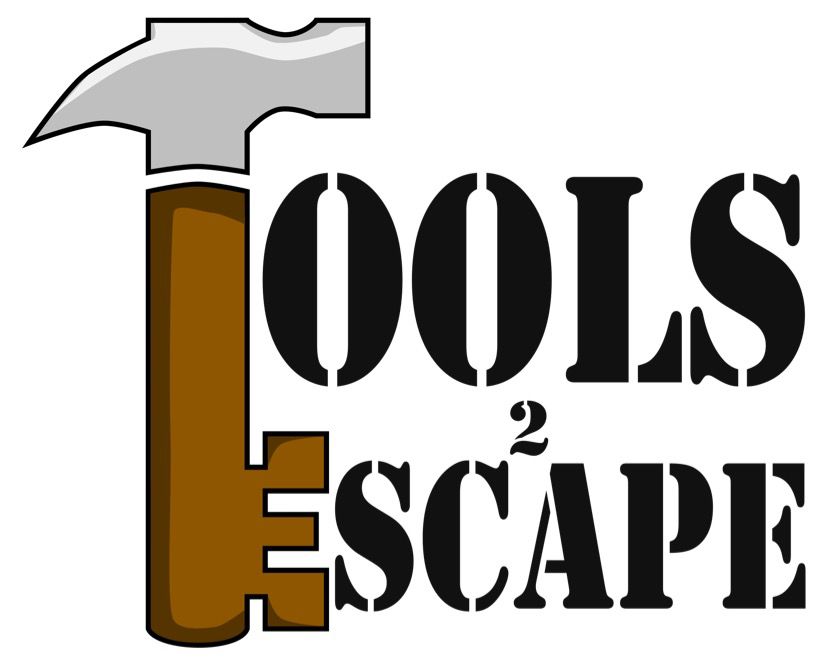 5,8/10
Die Story, die uns zu Beginn erzählt wurde, stand hier keinesfalls im Hintergrund, sondern wurde immer wieder subtil in das Spielgeschehen eingebaut und zog sich bis ganz zum Finale durch.
See also
Login