This game may not be available in English - check with the venue
by Deadline Escape Games (website)
Moorfleeter Str. 15, 22113 Hamburg
3-6 players
Languages: DE
60 minutes
Ihr befindet Euch auf einer wichtigen Expedition in mitten des Pazifiks! Eure Mission ist es auf einer sagenumwobenen Insel das Heiligtum der Maya, das s.g. "Feuer der Götter", zu beschaffen! Diesem Stein werden wundersame Kräfte nachgesagt, weshalb er unglaublich wichtig ist für die medizinische Forschung! Nur wenn ihr es vor Sonnenuntergang schafft von der Insel zu gelangen könnt ihr den grausamen Ritualen der Maya entkommen! Das Expeditionsteam vor Euch hat es leider nicht geschafft….Nun liegt in Eurer Hand!
Wir empfehlen allen Gruppen erst Prison Break und Magical Mystery zu spielen, bevor man es mit Lost Island aufnimmt.
Auf Anfrage kann Lost Island auch mit zwei Personen gespielt werden.
show full description
Overall rating

based on 2 pro reviews
Your review
Player reviews
No player reviews yet - why not add your review?
Reviews by escape room review sites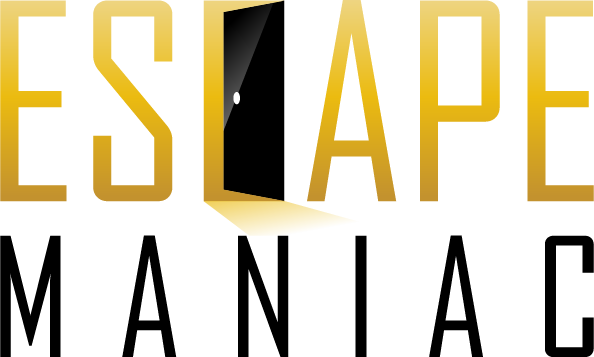 8.1
Lost Island is therefore recommended to all adventurers who like to get dirty while solving an Escape Room adventure. Deadline Escape Games knows how to convince with the overall concept and their love for puzzles.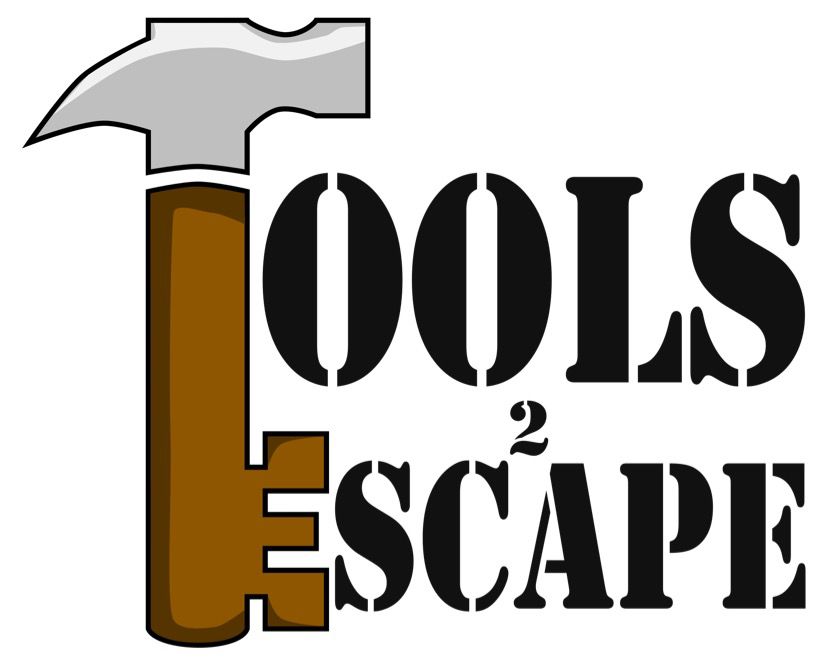 6,2/10
Schon die "Goldmine" hatte eine überzeugende und ansehnliche Gestaltung, mit "Lost Island" hat Deadline Escape aber nochmal eine ordentliche Schippe drauf gelegt.
See also
Login