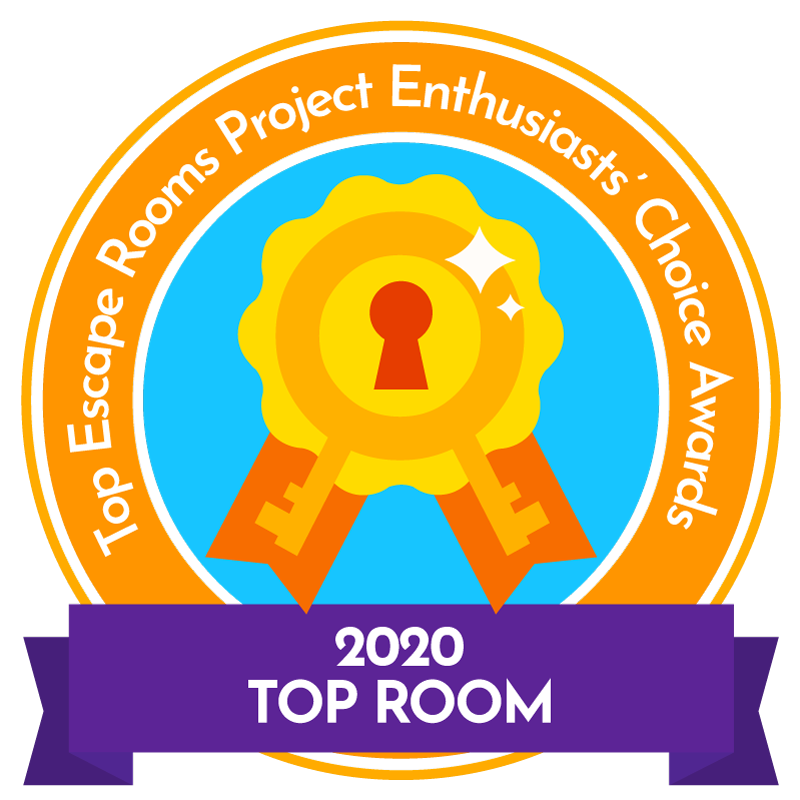 by Stash House (website)
4267 W 3rd St, Los Angeles, CA 90020
Overall rating

based on ratings from 1 user
combined with 3 pro reviews
Your review
Player reviews
evan
experienced
rated this:

Played:
10 Feb 2019
Team size:
8
Outcome:
Successful escape!
original
immersive
story-driven
quite difficult
Tons of fun, extremely good story telling, and really brilliant use of space.
Reviews by escape room review sites
Stash House's focus on immersion is clear from before you enter the venue, with the entrance being an nondescript door free of any sign that this is an escape room. This is a crime story, with you as new recruits for a drug gang run by a smooth unsavoury character named Ray. After the gamemaster covers the health & safety basics, an in-character video intro sets the scene and gives you your mission. I normally consider anything in the briefing to be not a spoiler, but since the line between brie...
See also
Login