by Dare Escape Rooms (website)
Ευρυτανίας 51 & Βελεστίνου, Άγιος Δημήτριος
3-6 players
Όντας θαραλλέοι κατασκηνωτές, εσείς και η παρέα σας,
παίρνετε τη μεγάλη απόφαση. Να κατασκηνώσετε στο στοιχειωμένo
κατά πολλούς δάσος του Litchver, στα Καρπάθια όρη της μακρυνής Ρουμανίας, αγνοώντας τις φήμες για τα τόσα περιστατικά εξαφάνισης.
Επικοινωνείτε λοιπόν, με έναν ντόπιο κάτοικο του κοντινού
χωριού, και τον πείθετε να σας μιλήσει για τον θρύλο του δάσους.
Ο άγνωστος, αρχικά σας παροτρύνει να ακυρώσετε την εκδρομή,
στη συνέχεια όμως υποκύπτει, και σας υπόσχεται πως θα σας βοηθήσει
να μεταβείτε στο σημείο, δίνοντας σας το παλιό του αυτοκίνητο,
εξέλιξη η οποία σας ωθεί τελικά, να τον επισκεφτείτε..
show full description
Overall rating

based on 2 pro reviews
Your review
Player reviews
Reviews by escape room review sites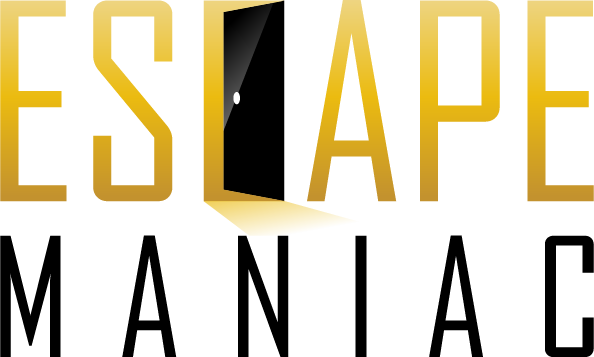 9.7
Dare Escape Rooms showed us already in the first night in Athens on which high level horror takes place. Litchver Woodland is a nerve-wracking psychological thriller that does completely without blood, but still made our blood run cold.
See also
Login