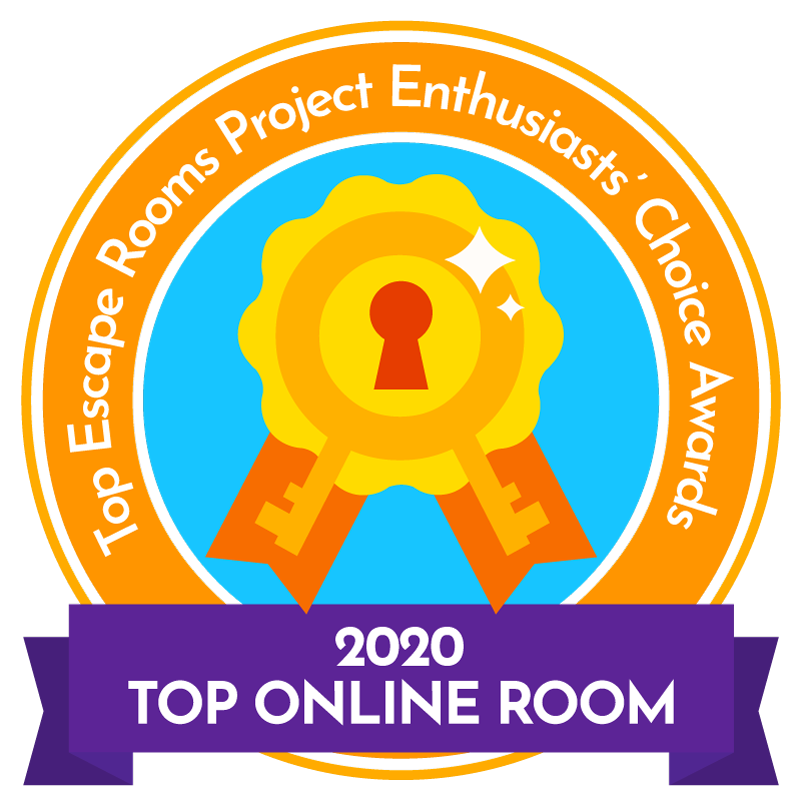 by Emergency Exit Escape Rooms (website)
12A George Street, OL6 6AQ
Up to 6 players
£100.00
Exclusively play a unique experience - only available online - combining Conjure + Poltergeist! The game includes spoilers from both physical games. The rooms may LOOK the same online, but the game-play isn't!
Deep in the forest of Crowley Manor lies a secret as dark as the house itself; maybe even worse?
There's a cabin in the woods with a legend of the supernatural. Long abandoned, there have been strange sightings and many people have disappeared, as reported in the news over the years, never to return.
You should NOT enter! The question is... can you escape parts 2 and 3 of the Crowley Manor story? There's lots of puzzles to solve before you can.
Based in the same reality as our EXORCIST game, Crowley Manor. You'll be playing in the actual Conjure and Poltergeist rooms by controlling a Game Master.
show full description
Overall rating

based on ratings from 18 users
combined with 9 pro reviews
Your review
Player reviews
Reviews by escape room review sites
Emergency Exit's first remote play game was an excellent adaptation of their existing Exorcist game. Their sequel, The Beast, is adapted from a combination of two physical rooms (Conjure and Poltergeist), and while I haven't played those my impression is that they've been used as raw materials to create a new game specifically for remote play. There's probably a lot of overlap with the physical games' puzzles, but the overall result is its own thing.
I guess you could play Beast stand-al...
See also
Login