by Harz Escape (website)
Klintgasse 3, 38855 Wernigerode
1-4 players
Team of 2: £51.00 €60.00
Team of 4: £68.00 €80.00
Languages: EN, DE
You are having a nice cup of tea in your favorite armchair when the phone rings. "Anonymous" – one of those annoying robo-calls, most likely. But your curiosity gets the better of you and you pick up. There's an unknown person at the other end of the line sounding agitated and scared. You first don't understand what is happening, but soon you realize that someone is in real danger there and needs your help urgently...
show full description
Overall rating

based on ratings from 3 users
combined with 1 pro review
Your review
Player reviews
Reviews by escape room review sites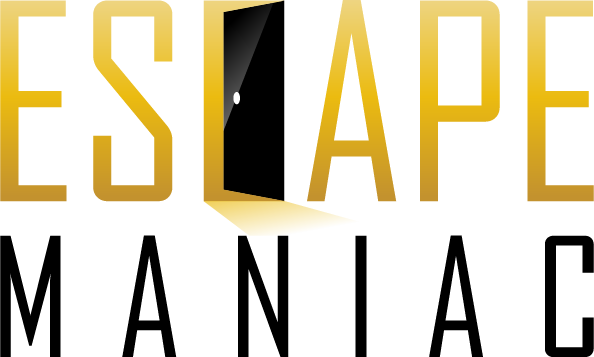 7.9
The Remote Escape Room The Call from Harz Escape is a classic Escape Room with minimal effort, which, due to the way it is presented, probably comes across as more immersive than if you could experience it on site.
See also
Login